Mold Damage from Leak in Newtown, Southbury & Danbury, CT
A plumbing leak is a common phenomenon for homeowners. If not fixed in time, it can lead to additional damage as with the presence of little water and moisture, mold starts growing and spreading. The spread of mold due to plumbing or water leak causes damage to any surface, floor, wall, and ceiling. Mold can cause structural damage and health issues like skin rash, eye irritation, headache, breathing problem, and many more. That's why mold should be remediated ASAP.
New England Restoration's technicians have years of hands-on experience and have been proving their expertise by providing superior mold removal services for a long time. Our qualified crews know how to remediate mold from its source so that it can't be back anymore. To take removal services for mold damage from a plumbing leak, contact at 844-580-0206 or click here for more information.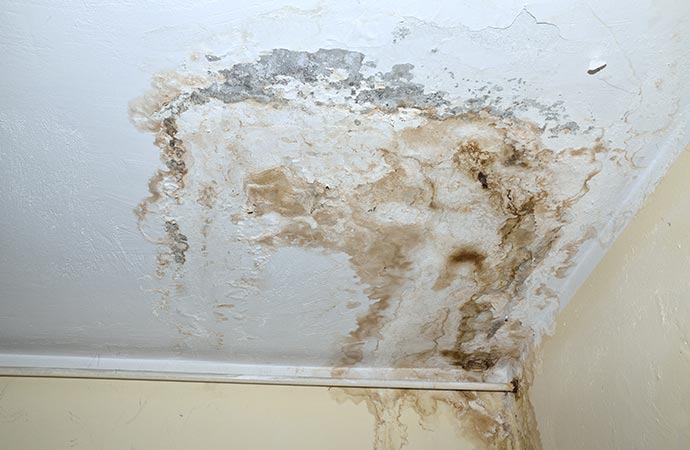 Signs You Have Water Leak and Mold Issue
If you find the following signs at your home, then you can be sure that your home has a hidden or visible plumbing leak and it is leading to mold growth:
Increase in the water bill
Sudden change in water pressure
Wall remains damped all the time
Black stains on the wall or ceiling
Sounds of water dripping even not using
There is a musty odor and atmosphere at the house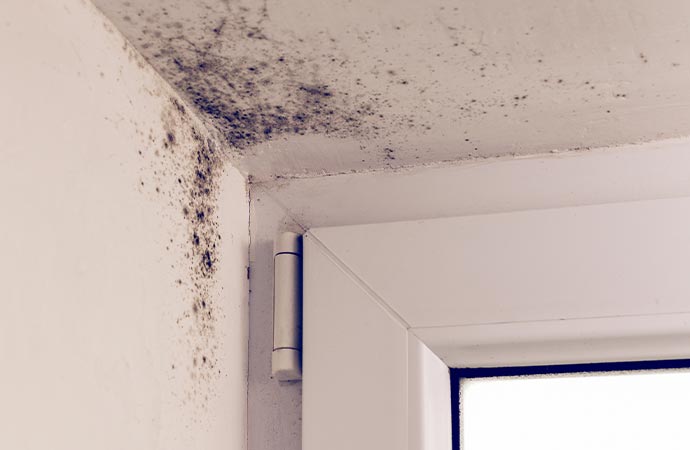 Prevent Mold Damage From Plumbing Leak
There are some precautions that homeowners can take to prevent both plumbing leaks and mold issues. You should inspect all water pipes thoroughly and regularly, measure the water pressure often, install a water softener, insulate water pipes, tighten the fittings, ensure the indoor airflow is good, check if there are black stains on the wall or the wall is damped or not. If you find any of these issues, try to solve them immediately before they help mold growth.
Count on New England Restoration for Mold Removal Services
If you encounter any mold issues because of a plumbing leak, contact the professionals at New England Restoration. Our services are available in Newtown, Southbury, Brookfield, Danbury, Fairfield, New Haven, and other cities within our service area.
We use cutting-edge equipment and advanced method to serve you with the best services possible. We also offer appliance leak cleanup, clogged drain overflow cleanup, sewage cleanup, etc services to our clients. Contact 844-580-0206 to get mold removal services or contact us online to fix a schedule.