Water Damage & Mold Removal in Ansonia
Even though water damage is pretty common in every household, restoration is costly. Moreover, if you don't hire an expert, well-reputed restoration company, the damage is not going to go, and you may have mold problems. So to avoid such misfortune, you should hire a company like New England Restoration that has decades of experience in water damage & mold removal!
When you need effective service for water damage & mold removal in Ansonia, you should contact New England Restoration for the job as we are the best in Connecticut. Contact us online or call us at 844-580-0206 to hire us!
Water Damage & Mold Dangers in Ansonia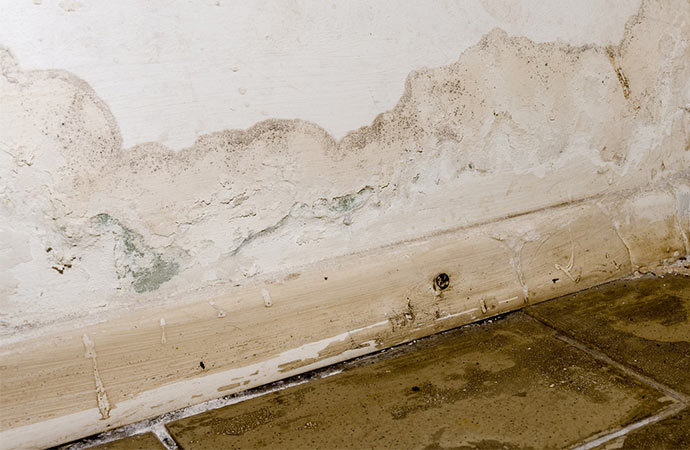 Water damage is dangerous because it can lead to a mold problem and mold can affect your health. For humans, the presence of mold often triggers bouts with:
Sinus & Nasal congestion
Nasal irritation
Itchy, watery eyes
Red eyes
Blurry vision
Wheezing
Respiratory ailments
Coughing
Sore throat
Sneezing
Nosebleeds
Skin irritation
Headache
Asthma attacks
When you hire us to remove water damage at your property in Ansonia, we will come to your place as early as possible to inspect and understand the condition. After that, we will hatch a plan. With your approval, we will begin to do our restoration work, including water extraction, dehumidification, disinfection, and whichever step is necessary to get your place to its pre-loss state ultimately. We will also help you with your entire insurance claim. We won't stop working on the restoration work until you are delighted.