Leaky Faucet & Fixtures in Newtown, Southbury & Brookfield, CT
Leaky faucets & fixtures are one of the reasons your home or office structures may face water damage. Restoration of this issue has no alternative if you don't want defects in the structures and other nuisances like mold or mildew growth. With the help of professional support, you can also avoid higher energy bills.
New England Restoration has been a well-known service provider across New Haven, Bridgeport, Stamford, and other service areas, since 1986. Be it fire, storm damage, commercial disaster restoration, or mold remediation, we are efficient in providing all major services to bring back the lost integrity of both residential and commercial premises.
To get our experts for support, give us a call at 844-580-0206 and set an appointment. You can also contact us online by clicking here.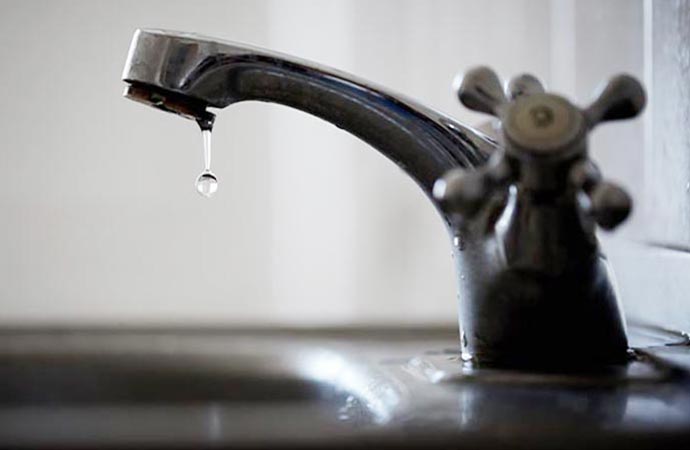 Why Do Faucets & Fixtures Leak?
There are several reasons why plumbing leaks like leaky faucets and fixtures appear. These are-
Ragged or decayed washers & seals
Poor installation
Defects in the fittings
Too much water pressure
By taking care of these matters, it's possible to avoid possible troubles with the faulty faucet or fixture.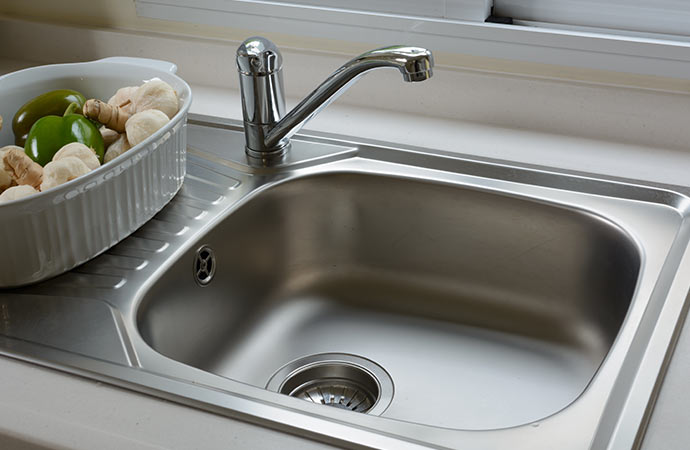 Why Choose New England Restoration?
Proper and timely professional intervention on these plumbing components preserves their performance and ultimately prevents property damage. Having an extended lifespan the user also enjoys a convenient service experience for a long time. Thus, the repair expenses are also reduced.
Our 24/7 emergency services ensure customer satisfaction. It ensures all the benefits are attained by the owner. We also provide insurance claim assistance.