Insulation Replacement in Southbury, Newton, Brookfield and Danbury CT
Is your old Insulation wearing off? Are you in need of new insulation? Then New England Restoration is your go-to company for insulation replacement service. Because not only are we best at our job but we provide emergency service as well.
Insulation is essential for keeping the temperature of your house or office optimum throughout the year. But insulation is not for life and needs to be replaced when it shows signs and symptoms of wearing off. Sometimes insulation needs to be replaced because of the presence of bacteria or to make your home more energy-efficient.
At New England Restoration, we are IICRC certified company that can help you ideally with your insulation replacement if you live in Fairfield, New Haven, and Litchfield Counties. We can also help you with your financing options.
Replace your old insulation today. Schedule your onsite evaluation & free estimate, or call us now at 844-580-0206.
Signs Your Insulation Needs to Be Replaced
There are definite signs when you know your insulation needs to be replaced. Some of them are-
Fluctuation in Temperature
Higher energy than usual
Pest infestation. Rodents, raccoons, or insects roam around insulation.
It is old and outdated
Many more.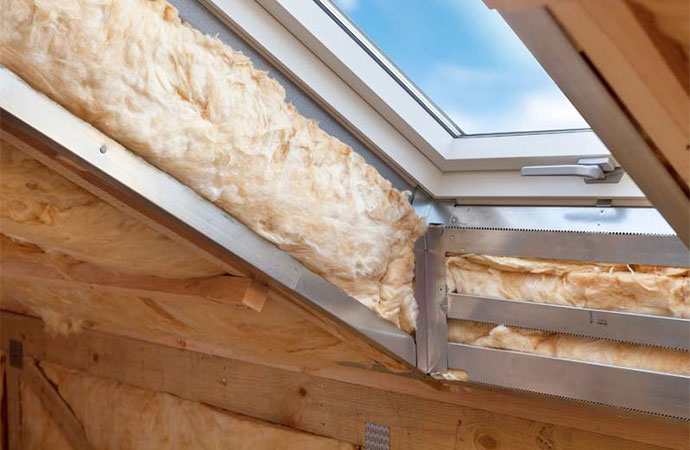 Why Trust New England Restoration
Established in 1986, New England Restoration has been serving office and homeowners to help them in their dire needs. We are proud that we can be extremely useful to our neighbors. Check out our before and after job section to fully understand our commitment.
We can work with you throughout your insurance claim to ease the process for you. Make sure to go through the list of insurance companies we work with regularly. Our services also include water damage restoration, mold remediation, reconstruction works, and many more. We also provide services in Ansonia, bantam, Canaan, Darien, and many more.
If you are looking for a company to replace your insulation, contact us online or call us at 844-580-0206.